© 2017 Rose Electronics Italia - Tutti i diritti riservati.
Via Monza, 16 - 23870 Cernusco Lombardone (LC) - Italia
Tel. Ufficio / Fax: 0039 0392912526, Cell.: +39 3291768522
P.IVA IT03479090130
.

Venite a trovarci ai prossimi eventi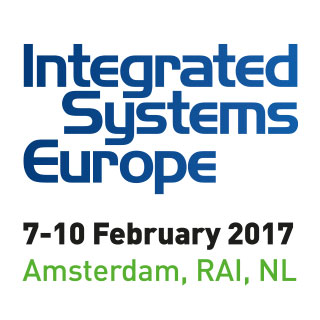 Integrated Systems Events


Integrated Systems Events The organisation behind Integrated Systems Europe - Integrated Systems Events - produces, manages and develops leading business-to-business events for the professional audiovisual, electronic systems integration and IT industries.

As well as ISE, Integrated Systems Events runs the yearly Smart Building Conference, which brings together the top thinkers in the residential and commercial 'smart' industries. It also organises the Digital Signage Summits in Europe, Russia, North America and the Middle East.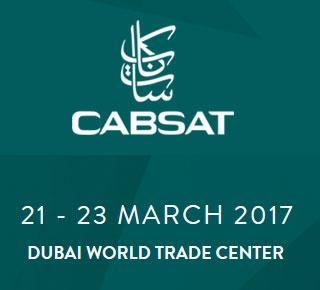 CABSAT


The 23nd edition of CABSAT - the leading platform for the broadcast, production, content delivery, digital media and satellite sectors across the Middle East, Africa and South Asia (MEASA) - will continue to represent disruptive innovation and monetisation opportunities across the MENA filmed & audio entertainment media market.

If you're in the business of Creation, Management, Distribution & Monetisation of all content formats, make sure you're at CABSAT 2017.
Venite a trovarci
ai prossimi eventi